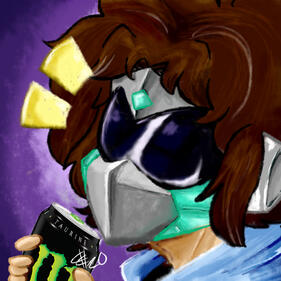 Cinnachilla
Here is some info and links to a few other things I have.

If you are just looking for examples of my work, please view my Instagram.

I also upload a ton of sketches, WIPs, and other creative works on my Discord (There's more on it than Insta), so join that if you wanna see some "inside" work.
SOCIALS
Email: [email protected]

You may also send me questions or orders there if you wish not to use DM's
OTHER